Care guides
At HERSKIND we believe in timeless classics and long-lasting garments that can be cherished as heirlooms, passed down from one generation to the next. However, in order to preserve their longevity, it is essential to care for your garments in the right way.
To assist you in this endeavor, we have curated a collection of various materials along with guidelines on how to properly care for them. By following these care instructions, you can ensure that your garments remain in excellent condition for as long as possible.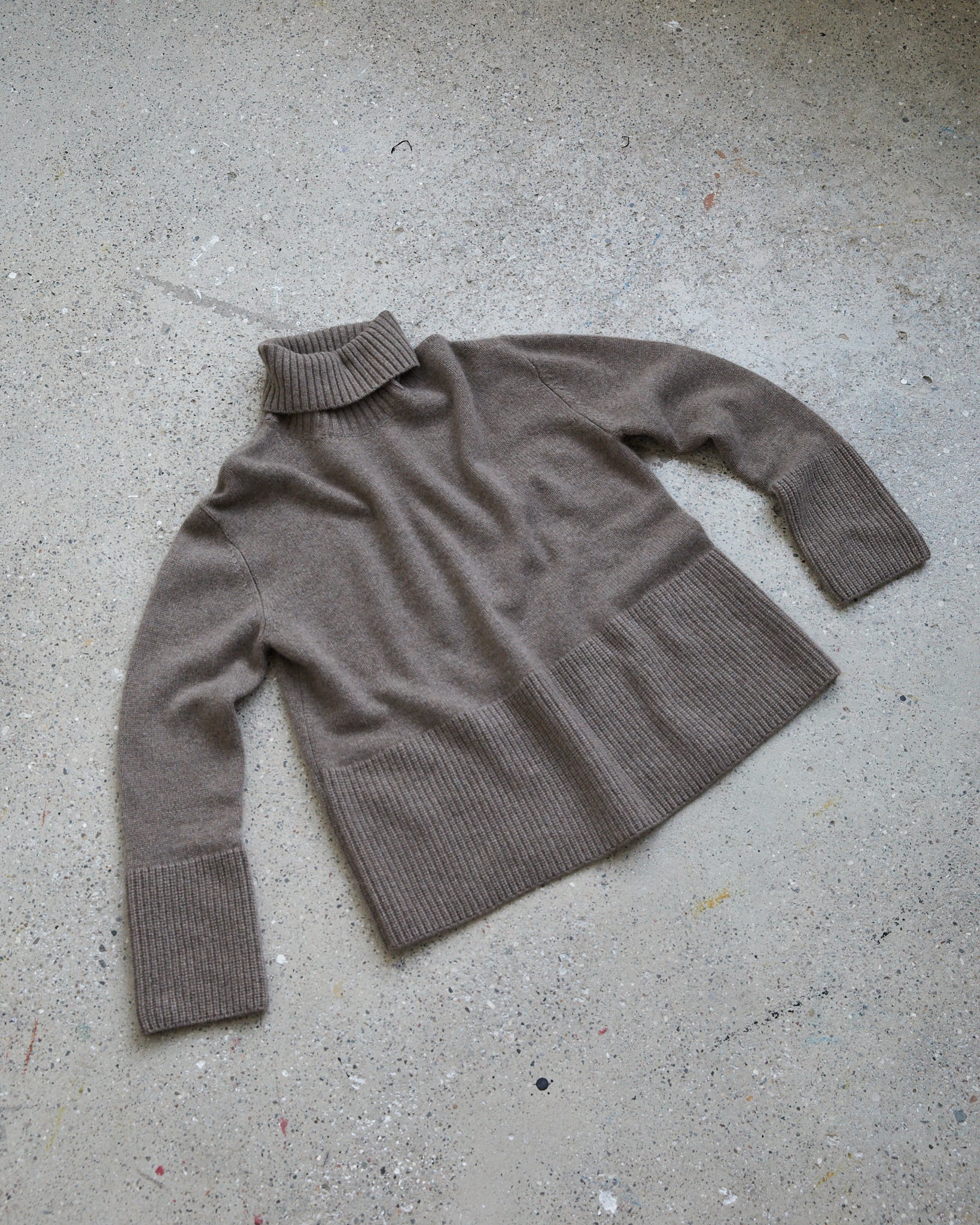 Cashmere & Wool
Wool and cashmere are luxurious materials that require special care to maintain their softness and appearance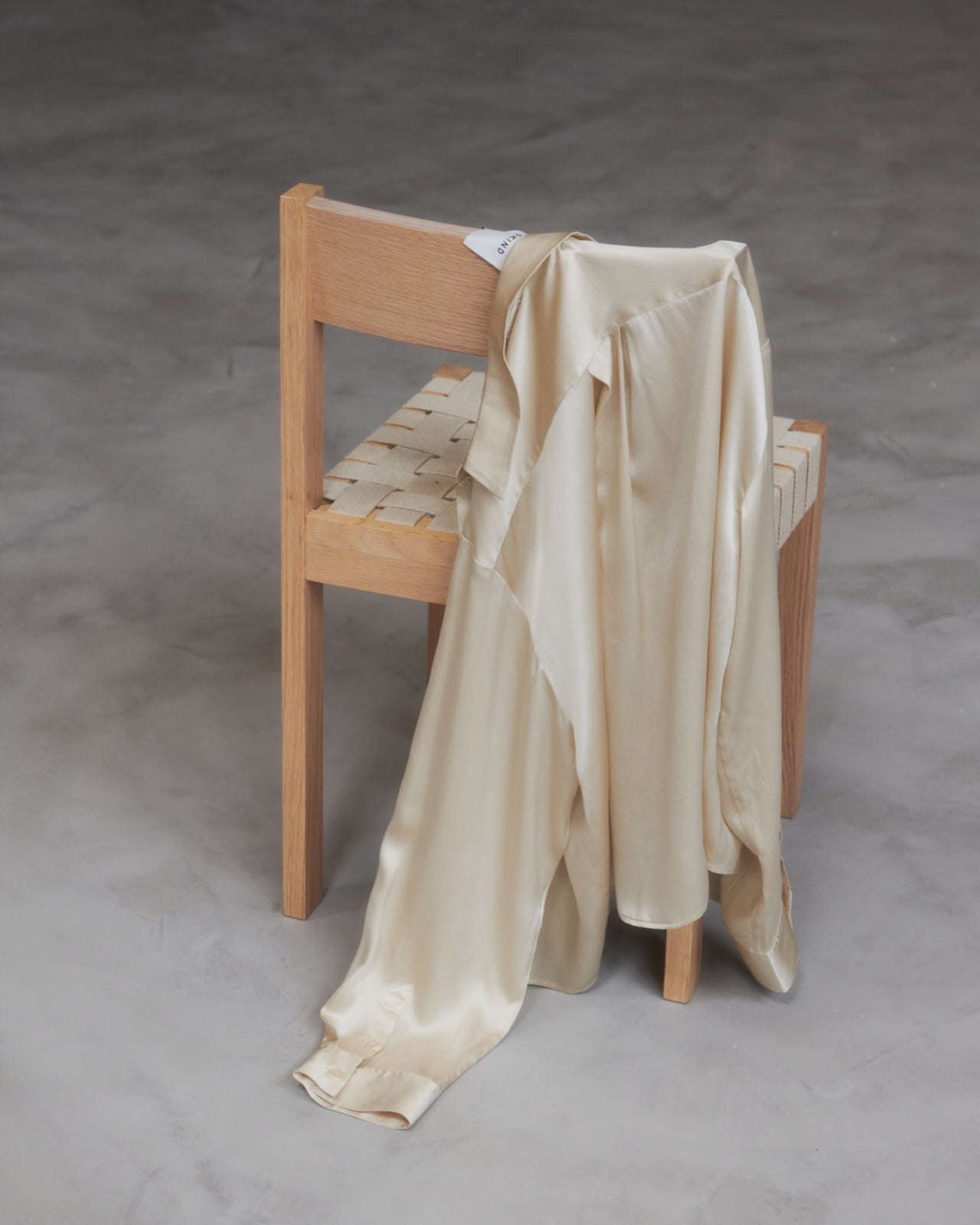 Silk
Silk requires gentle care to maintain its luster and integrity.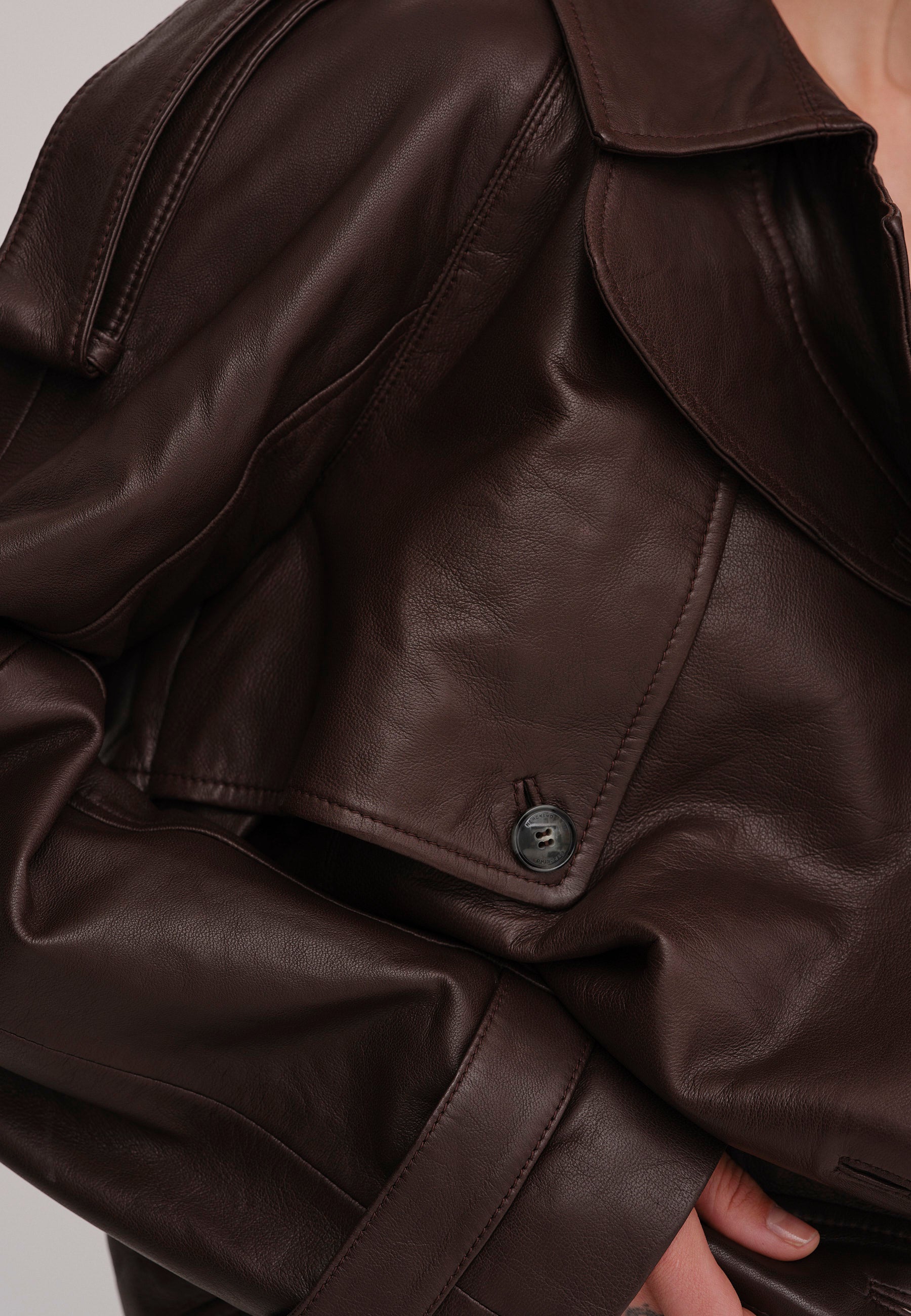 Leather
Leather is a unique and durable material that requires special care to keep it looking its best.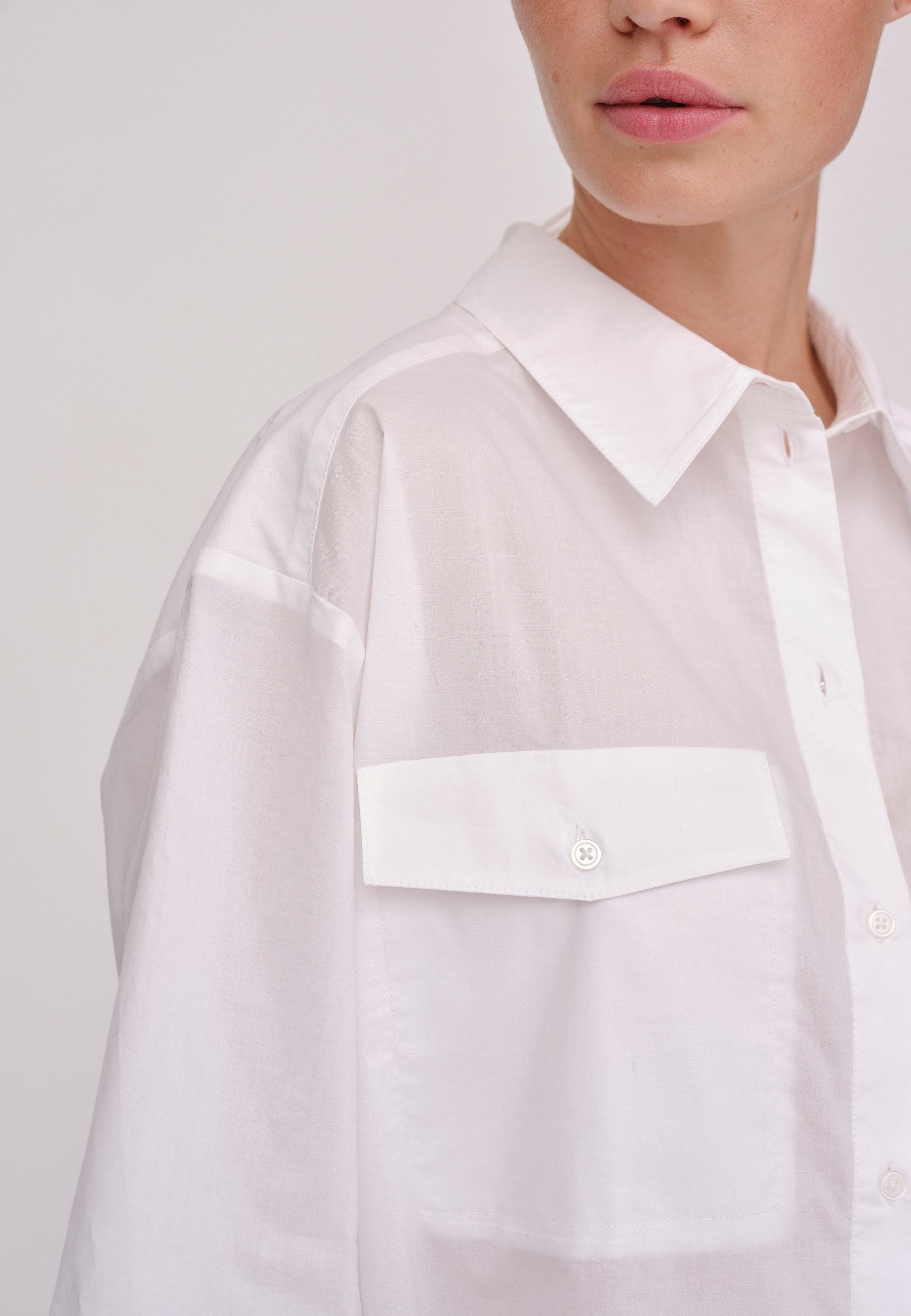 Cotton
Cotton is a versatile and durable fabric that is relatively easy to care for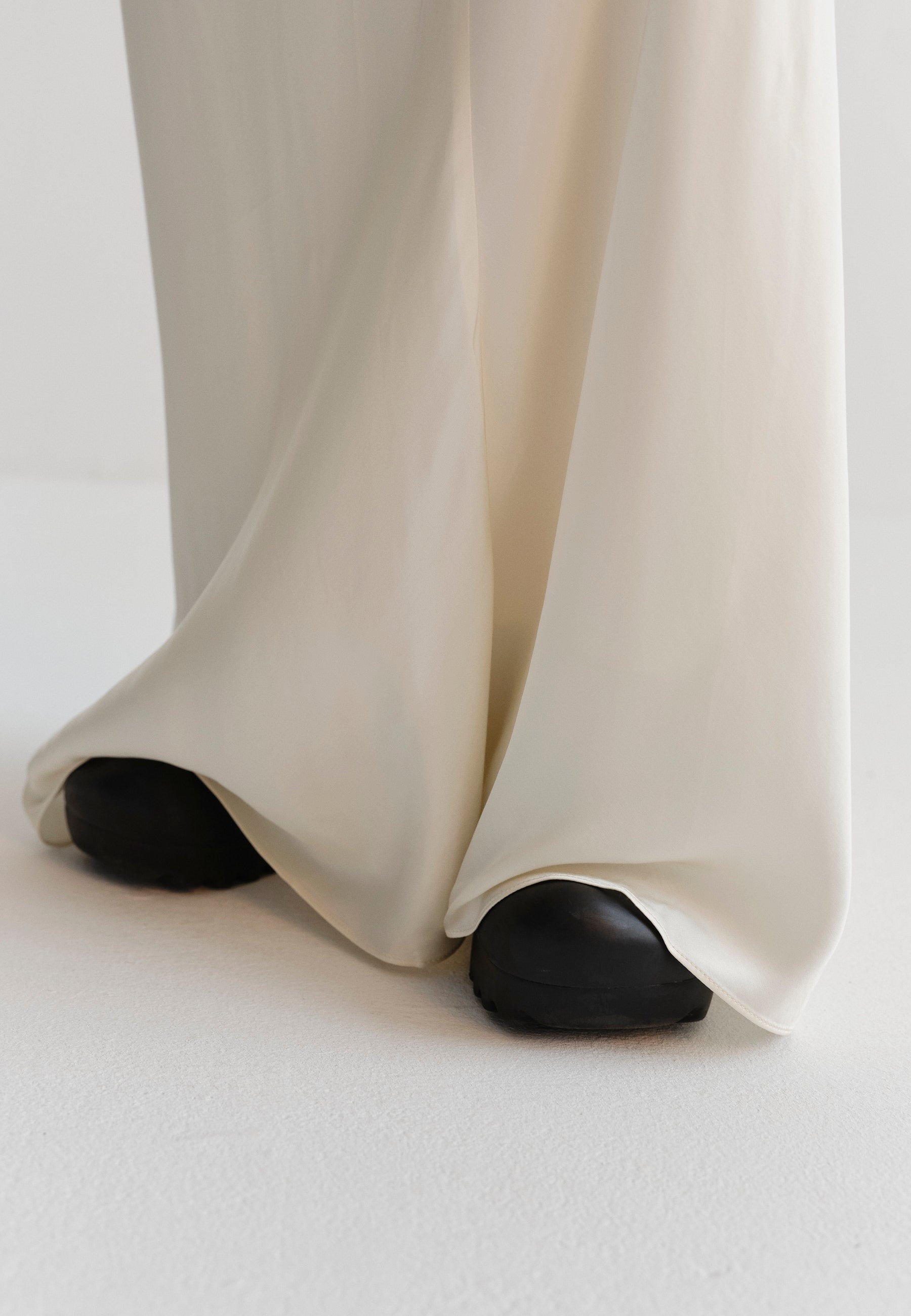 Viscose
Viscose is a semi-synthetic fabric made from wood pulp. While it has properties similar to natural fibers like cotton and silk, it requires special care to maintain its shape and appearance.
Tailoring care
Taking proper care of a tailored suit is essential to preserve its quality, shape, and overall appearance.