Materials and fabrics
At HERSKIND we embrace sustainability through our thoughtful selection of responsible fabrics and materials.
From Mulesing Free wool to organic cotton, recycled polyester, and FSC-certified viscose, we prioritize reducing our environmental impact and promoting a greener fashion industry.
Experience fashion that aligns with your values and contributes to a more sustainable future.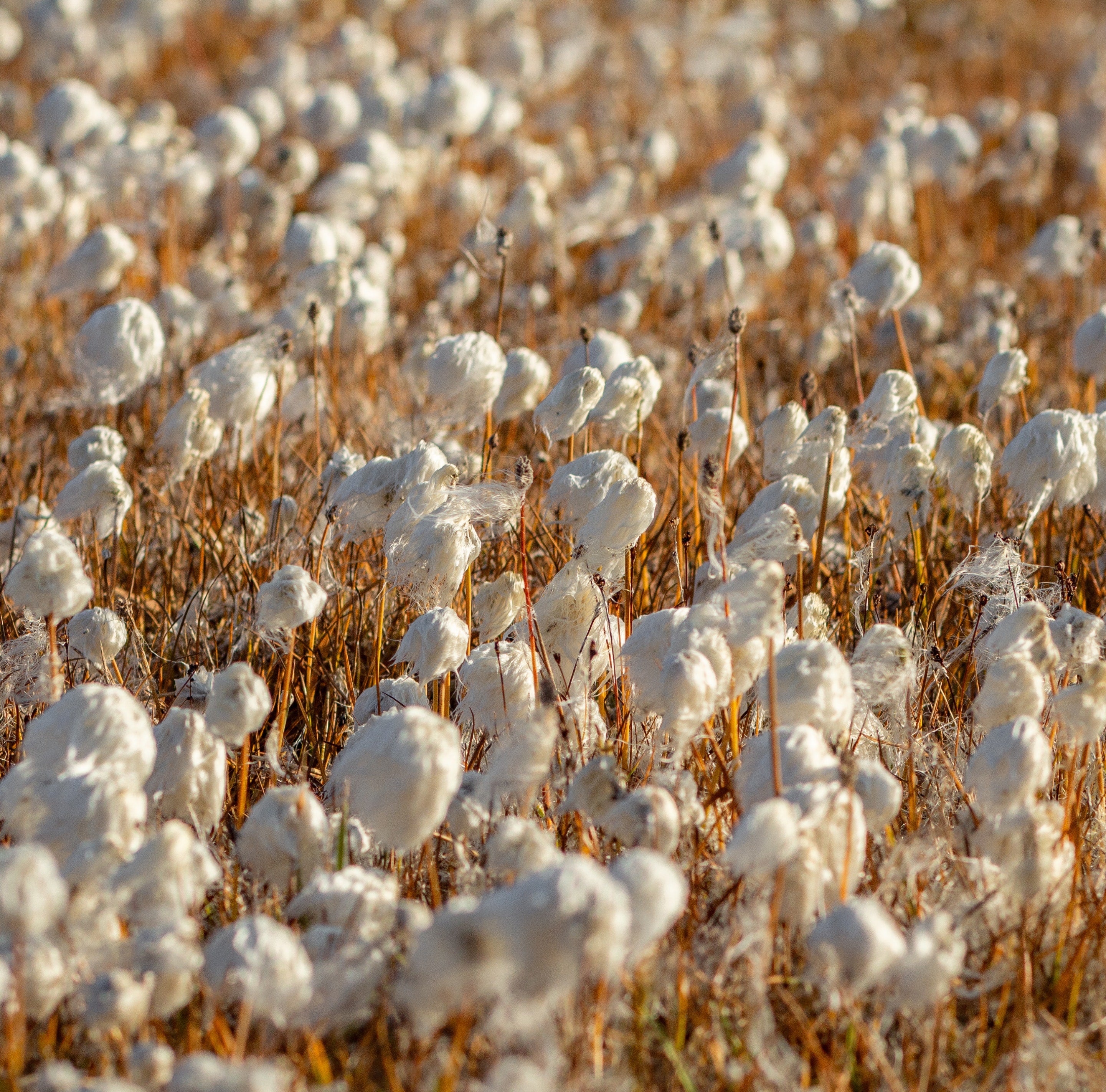 Organic cotton
Organic cotton refers to cotton that is grown without the use of synthetic pesticides, genetically modified organisms (GMOs), or harmful chemicals, promoting environmentally friendly and sustainable farming practices while ensuring the production of cotton that is safe and gentle on both the environment and the people involved in its cultivation.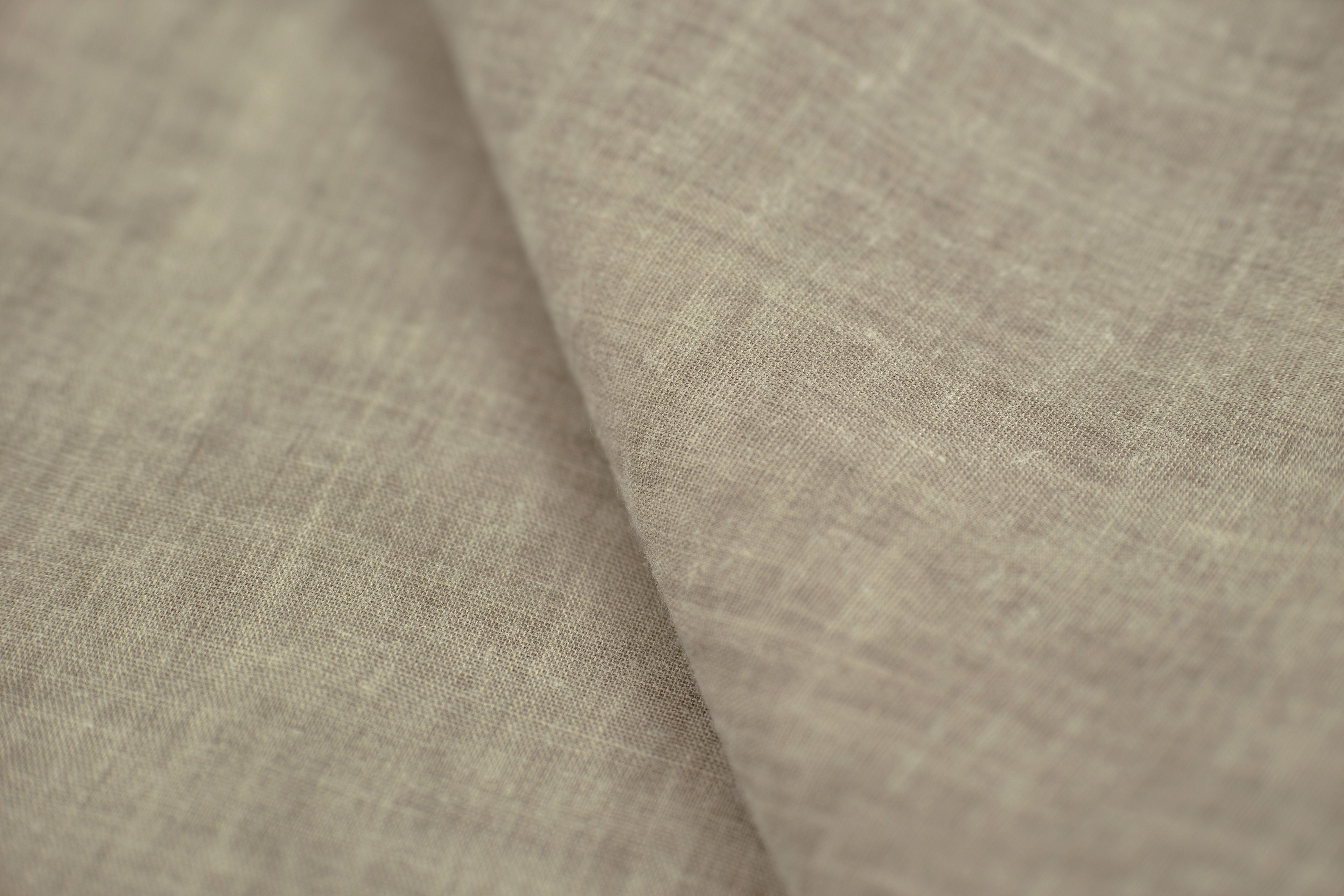 EcoVero & FSC Viscose
EcoVero is a sustainable fiber derived from certified renewable wood sources. Its eco-responsible production process adheres to strict environmental standards, supporting a greener lifestyle and cleaner environment. Compared to conventional viscose, EcoVero production reduces emissions by 50 percent, uses half the energy and water, and employs chlorine-free pulp bleaching.
Recycled Materials
Recycled materials offer a sustainable solution for fashion, and they play a crucial role in reducing waste and minimizing our environmental impact. Recycled wool, polyester, and nylon are some of the key players in this movement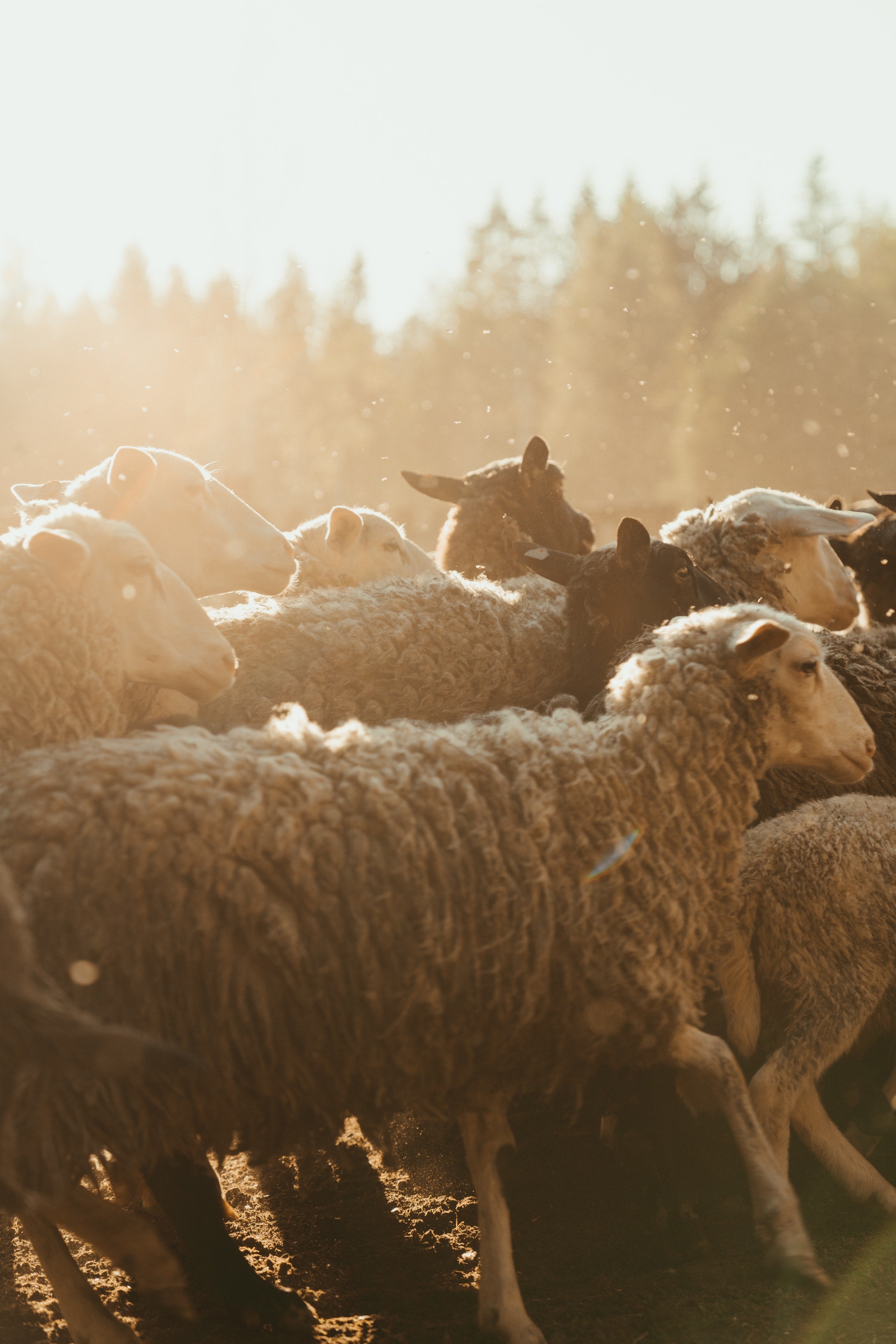 Mulesing Free
Mulesing Free means prioritizing the well-being of sheep by embracing gentle and compassionate practices. Our commitment to animal welfare ensures that sheep are spared from the stress and pain of undergoing painful surgical procedures.